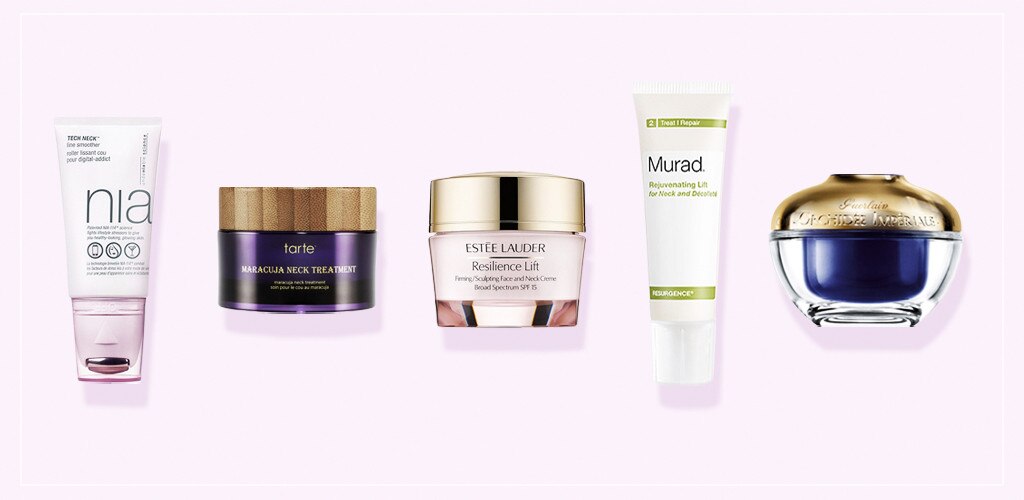 There's no place Hollywood won't touch with a knife, fillers or lasers…except one.
When it comes to the neck and décolleté area, you'll be hard pressed to find a certified professional who will dare come close to snipping important arteries, nerves and nodes in that area. Perhaps that's why a cardinal rule of skin care is to moisturize your neck and chest area—something young people often forget. Besides the skin around your eyes, your neck can be one of the first places that'll show aging.

Whether it's about wrinkle prevention or treating existing fine lines, make sure you can wear those low necklines with confidence and invest in a good cream specifically designed for that sensitive area. We're not going to lie—the quality ones can get pricey. However, there are some drugstore brands that contain a similar magic. Which ones should you be swimming in? Keep reading.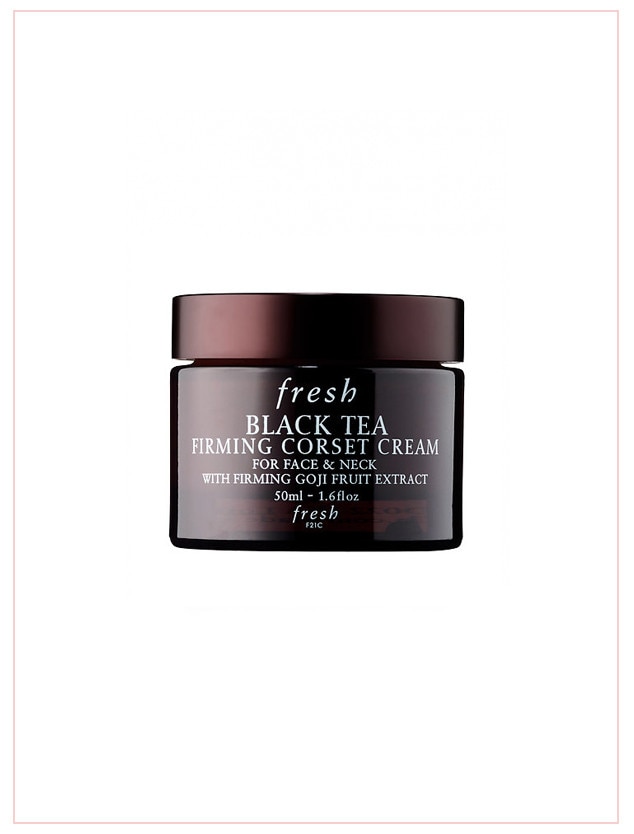 Ever read articles about the beauty benefits of black tea? There's millions speaking to its antioxidants and tightening properties. This cream is infused with the stuff, along with blackberry leaf extract, lychee seed extract, and goji fruit extract, to help with elasticity.
Fresh Black Tea Firming Corset Cream, $95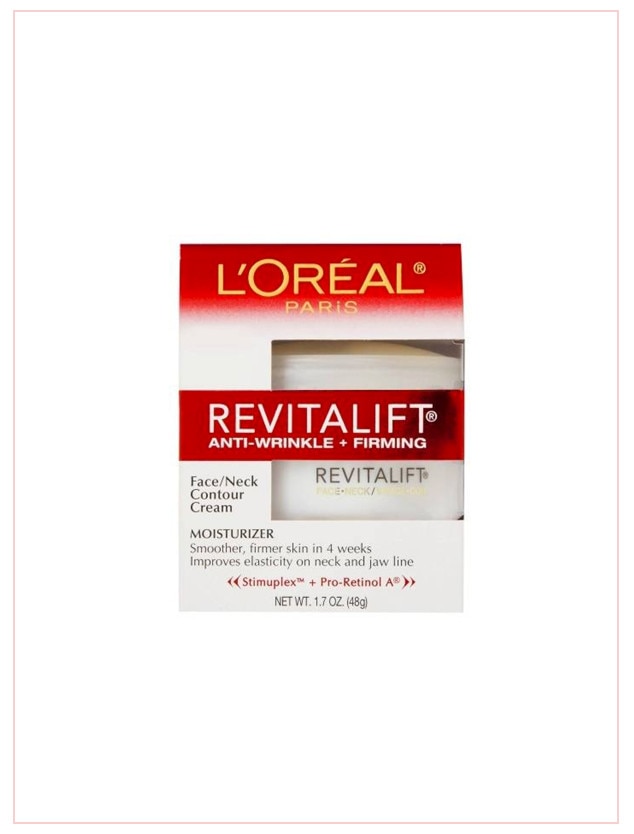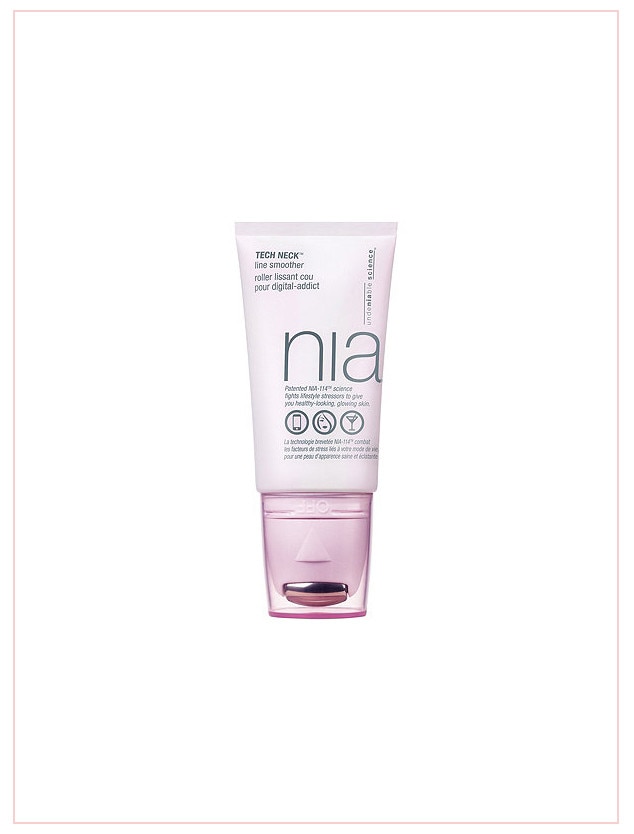 Brand new to the market comes a super lightweight serum with the main purpose of trying to protect against "tech neck" (a.k.a. neck lines you get while using your phone). What else is genius? The roller ball top to help with application.
Nia Tech Neck Line Smoother, $36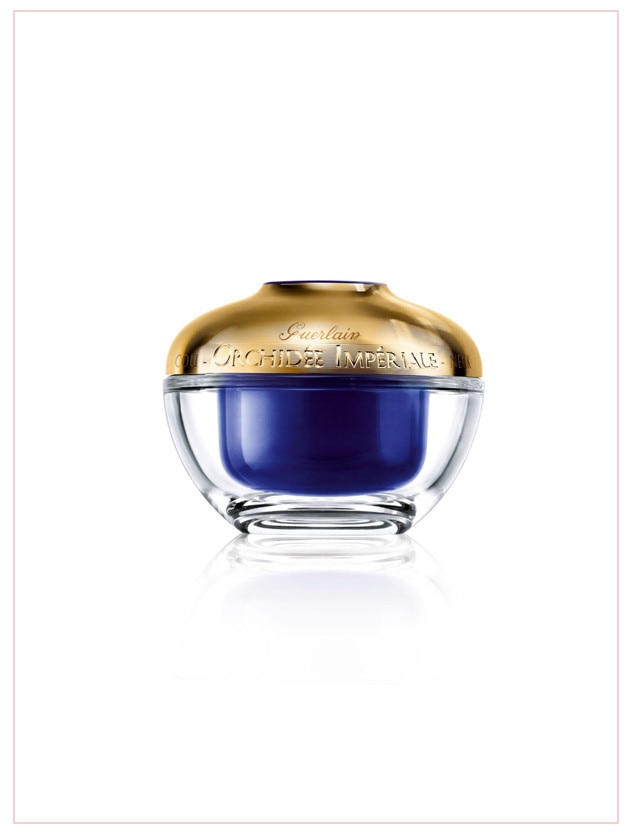 OK, we know this one is expensive, but the French brand uses gold orchid technology and firming ingredients to sculpt a reshaped décolleté. If this is already a problem area for you, this product is worth the investment.
Guerlain Orchidée Impériale Neck & Décolleté Cream, $385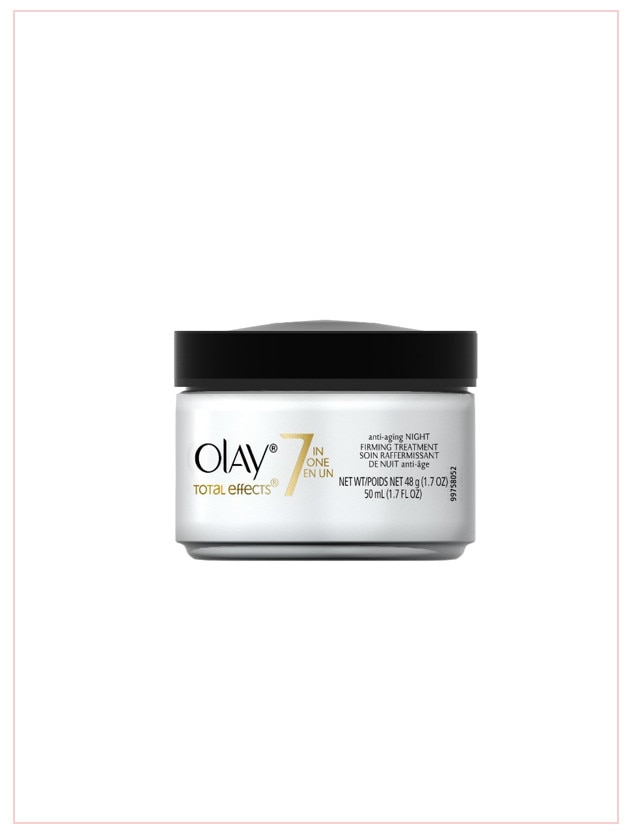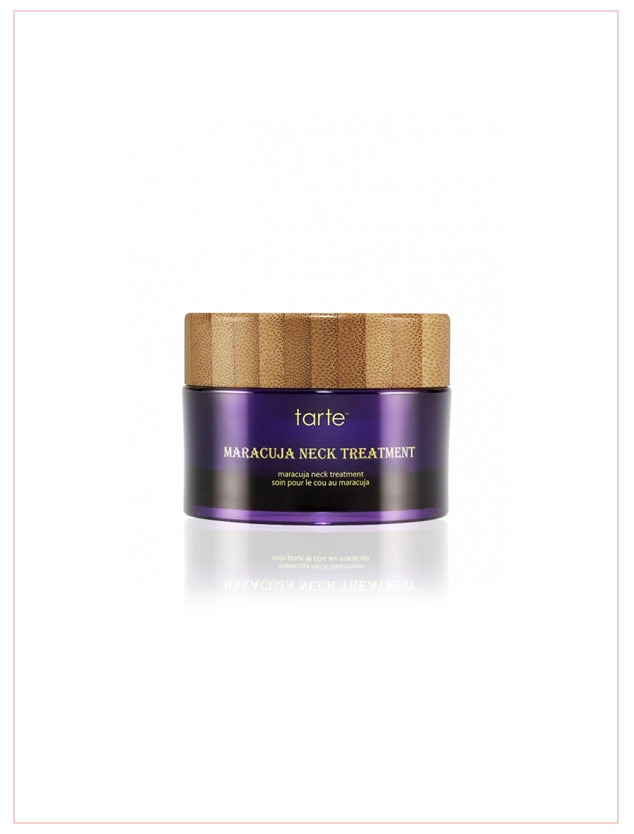 Not only does Maracuja work great in makeup, but it contains fatty acids and vitamin C for a brighter complexion. Did we mention this one smells amazing?
Tarte Maracuja Neck Treatment, $44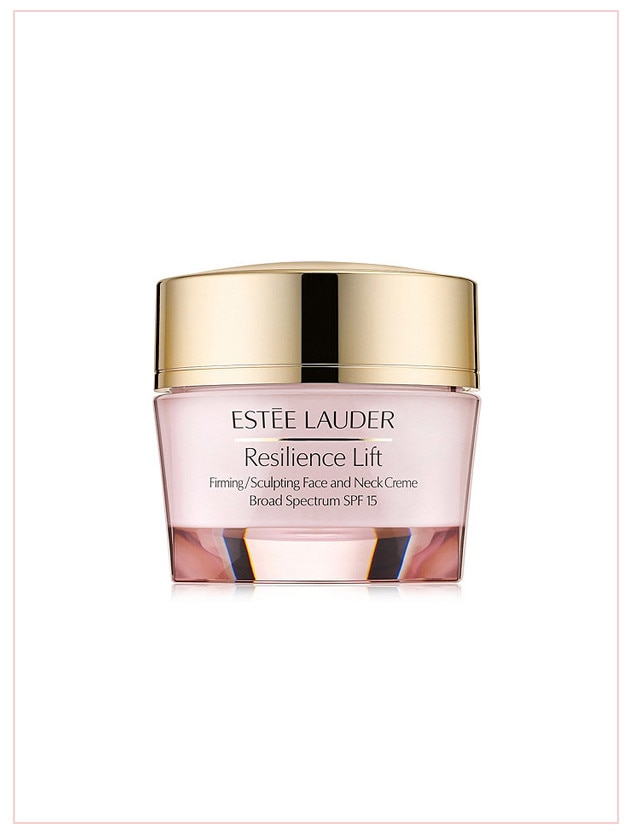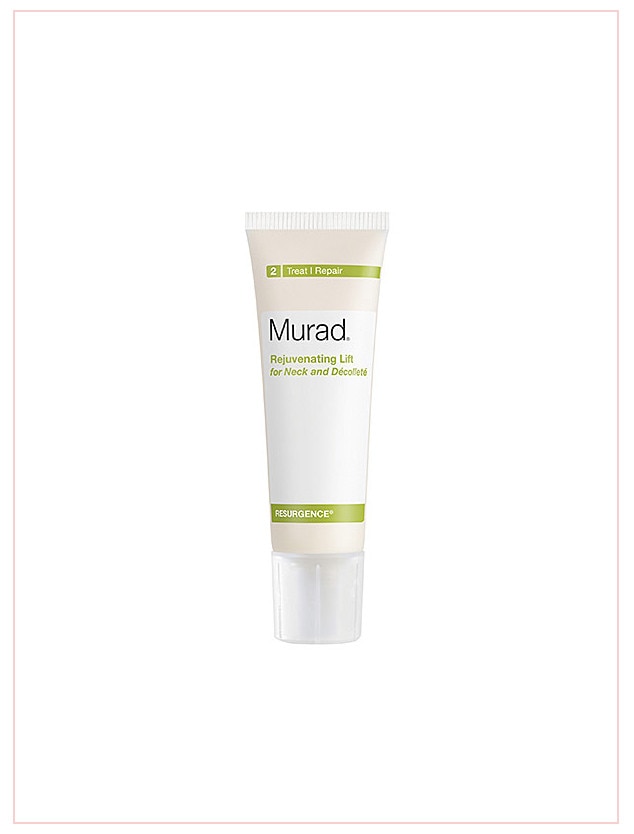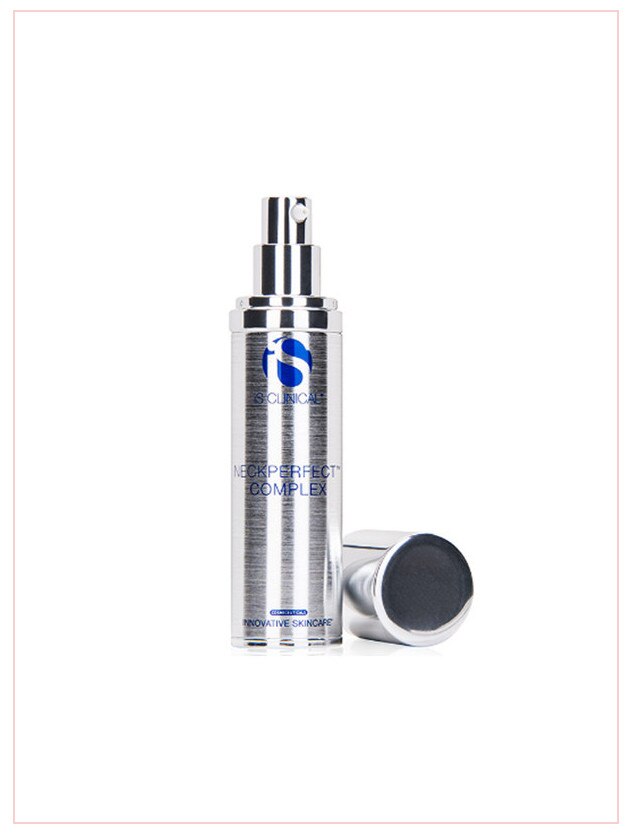 We're about to drop some science on you. This clinically-tested formula is chock-full of AHAs, antioxidants, hyaluronic acid and salicylic acid, all key players in the age-fighting game.
iS Clinical Neck Perfect, $78
Tell us the truth: How much love do you give the neck area?