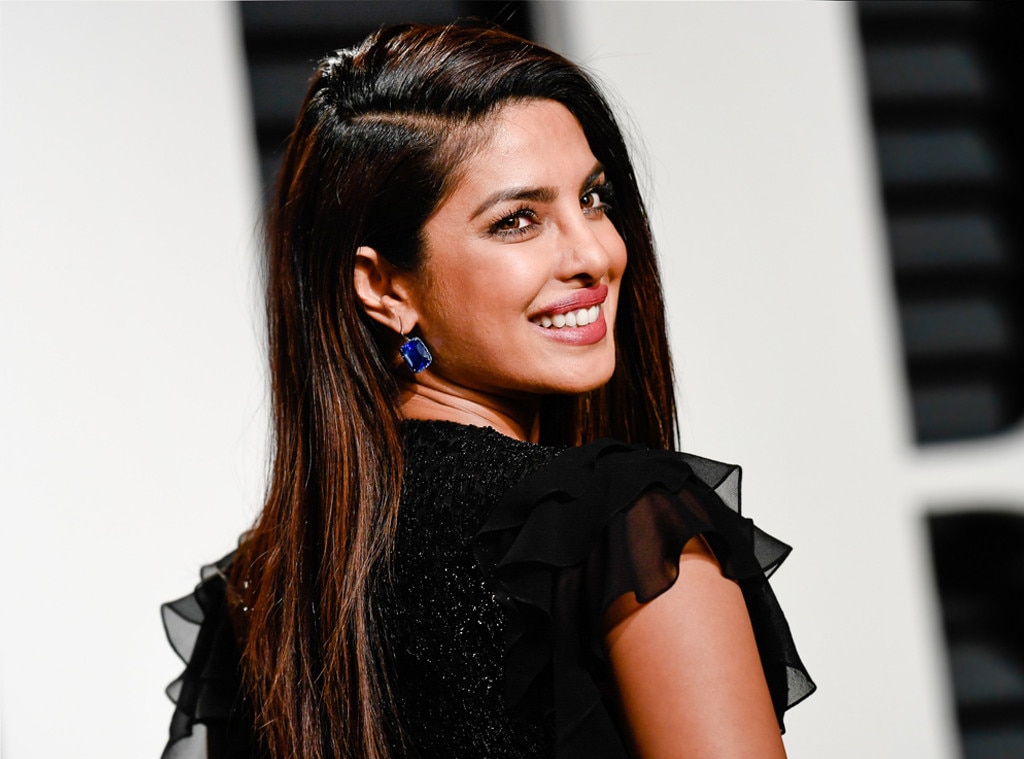 Happy International Women's Day!
The world is celebrating women in a major way, and the beauty industry is embracing it. Conglomerates and boutique brands alike are showing their appreciation for their female shoppers with empowering campaigns and products. And, what better way to deliver a message to customers than through the celebrities they love?
Beauty corporations, like Proctor & Gamble-owned Pantene, are using big time budgets to collaborate with A-listers to spread the message. Last year, the hair company enlisted
Priyanka Chopra
as the face of the "Strong Is Beautiful" campaign, which demonstrates the brand's mission to celebrate the strength, intelligence and ferocity of women. They aren't alone. Dove and L'Oréal also have prioritized empowering messaging (and marketing).
While other beauty brands are taking a different approach by spreading a positive message to women through specific collections. For instance, BareMinerals, in collaboration with YouTuber Ingrid Nilsen, have launched the "Be Your Best Self" kit, which she hopes will make women feel confident whether or not they have on makeup. There's also Birchbox's partnership with
Reese Witherspoon
for its March beauty subscription box, "Pretty Mighty," which celebrates strength and power.
Cult favorite Urban Decay takes it one step further by giving back to female communities in need with its campaign. "In 2015, I was inspired to create the Ultraviolet Edge to provide support to organizations that share my passion for women's rights and the desire to help bring attention to female empowerment," said
Chief Creative Officer Wende Zomnir.
The brand offers an
eye shadow primer
that directly funds the campaign, and has partnered with makeup blogger
Kandee Johnson
to spread the word.