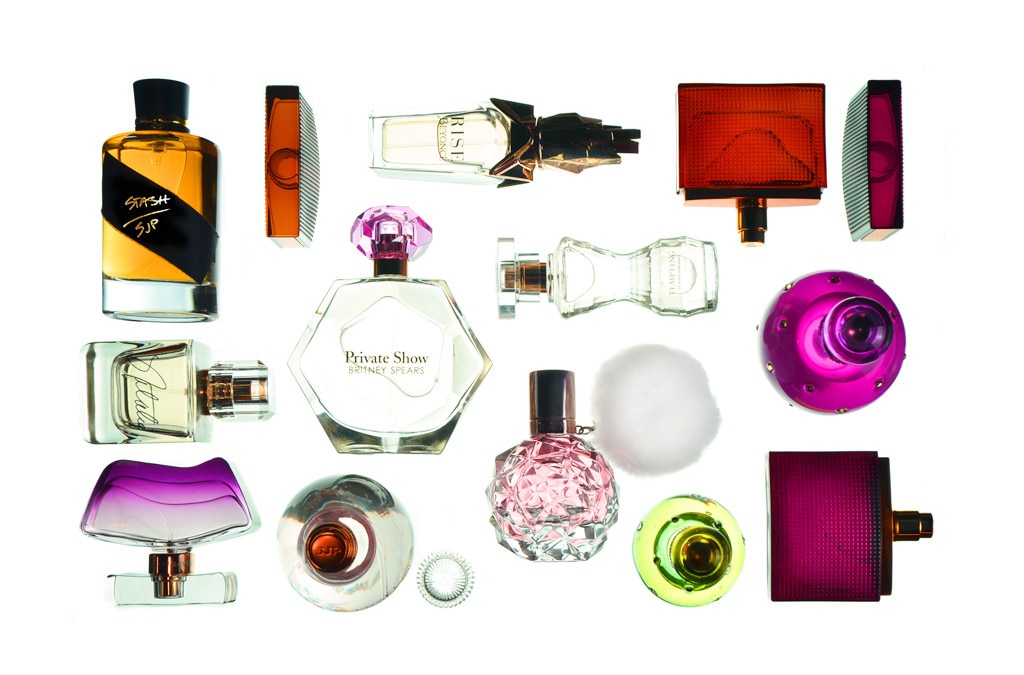 What's that aroma in the air?
The smell of celebrity.
Happy National Fragrance Day, a.k.a. big business for the billion-dollar perfume industry. Luckily, A-listers like Justin Bieber, Rihanna and Sarah Jessica Parker have bottled up their es-scents to supply the demand.

The problem is that there are so many celeb fragrances—Britney Spears has 21 options touting her name while Jennifer Lopez has 26—that it's hard to decide which is best for you or your loved one. Not to mention, everyone's olfactory receptors are different. What smells like flowers to you might smell like grandma to your significant other.
Private Show
and
Island Fantasy
) also ranked well among our testers. Is the pop princess also a perfume queen?