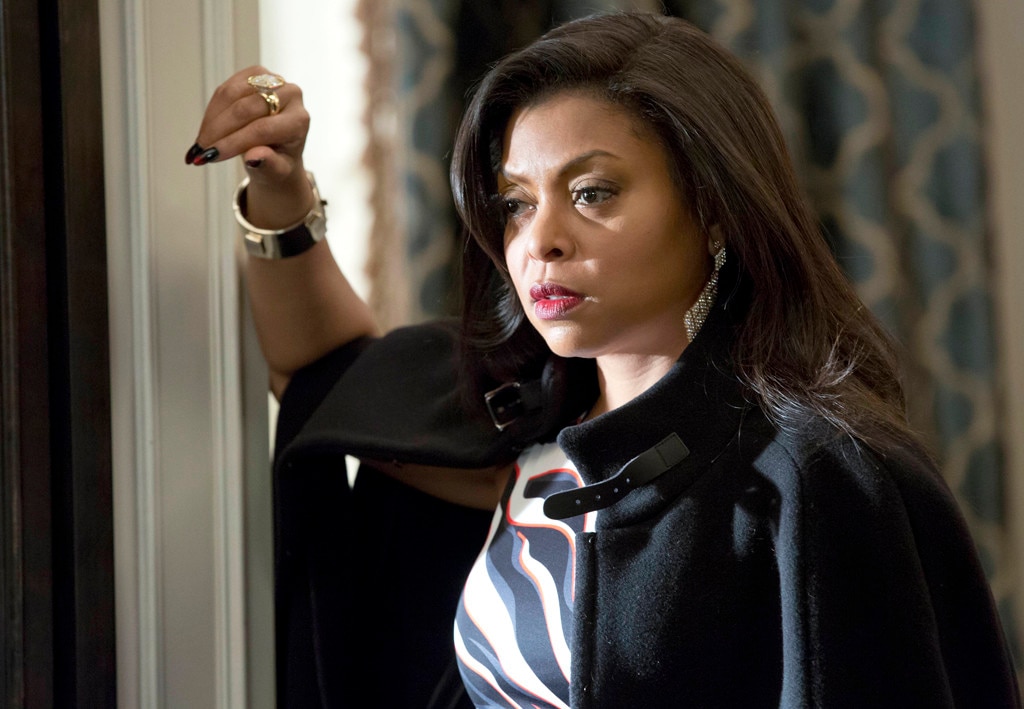 Your favorite Cookie isn't going anywhere anytime soon.
Empire was renewed for a fourth season by Fox, the network announced at the 2017 Winter TCA Press Tour on Wednesday. In December, Empire's fall finale, which aired an hour earlier at 8 p.m. to help launch co-creator Lee Daniels' new show Star, garnered 7.57 million viewers.

The decision to renew the musical drama was surely a no-brainer for Fox, as it's TV's no. 1 broadcast drama, a title its held for the last three seasons in the all-important adults 18-49 demo. Let's just chalk it up to the power of Cookie (Taraji P. Henson), yes?
In season three, guest stars Taye Diggs, as Cookie's new politician love interest, and Mariah Carey, a longtime friend of Daniels, have stopped by to hang with Taraji P. Henson, Terrence Howard, Jussie Smollett and the rest of the cast, with Rumer Willis and Nia Long set to make their debuts after the show returns on March 22.
But it's not all musical numbers and epic guest stars, as Empire said goodbye to an original cast member in the beginning on season three, with Rhonda Lyon (Kaitlyn Doubleday) dying in the season three premiere.
Empire returns on Wednesday, March 22 on Fox.