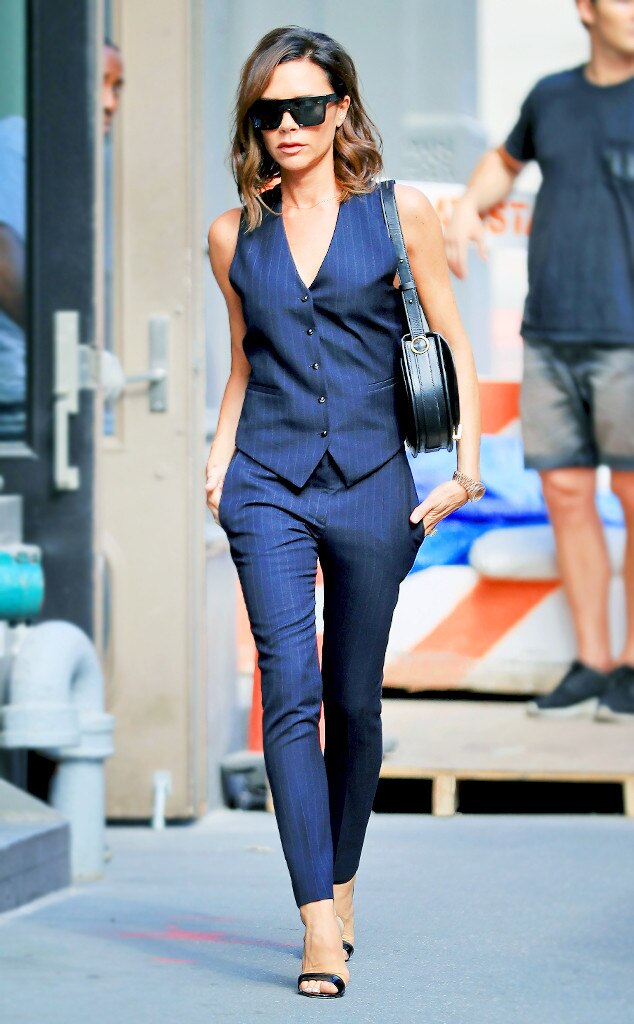 Whether you're aware of it or not, you have a favorite body part. And you like to flaunt it.
Of course, we all have those I-have-nothing-to-wear-because-I-feel-gross-and-bloated days, but there's nothing showing a little shoulder can't do. OK, OK. Maybe, for you, it's not the shoulders—maybe it's your décolletage or in order to feel your best, most sexy self you have to be in shorts. Whatever that favorite area or body part might be, it's time to recognize it, capitalize on it and cater your wardrobe around it. Because looking and feeling confident starts there!
So if you're interested in learning how to play up your best asset, take it from your E! Style team and their celeb fashion counterparts.