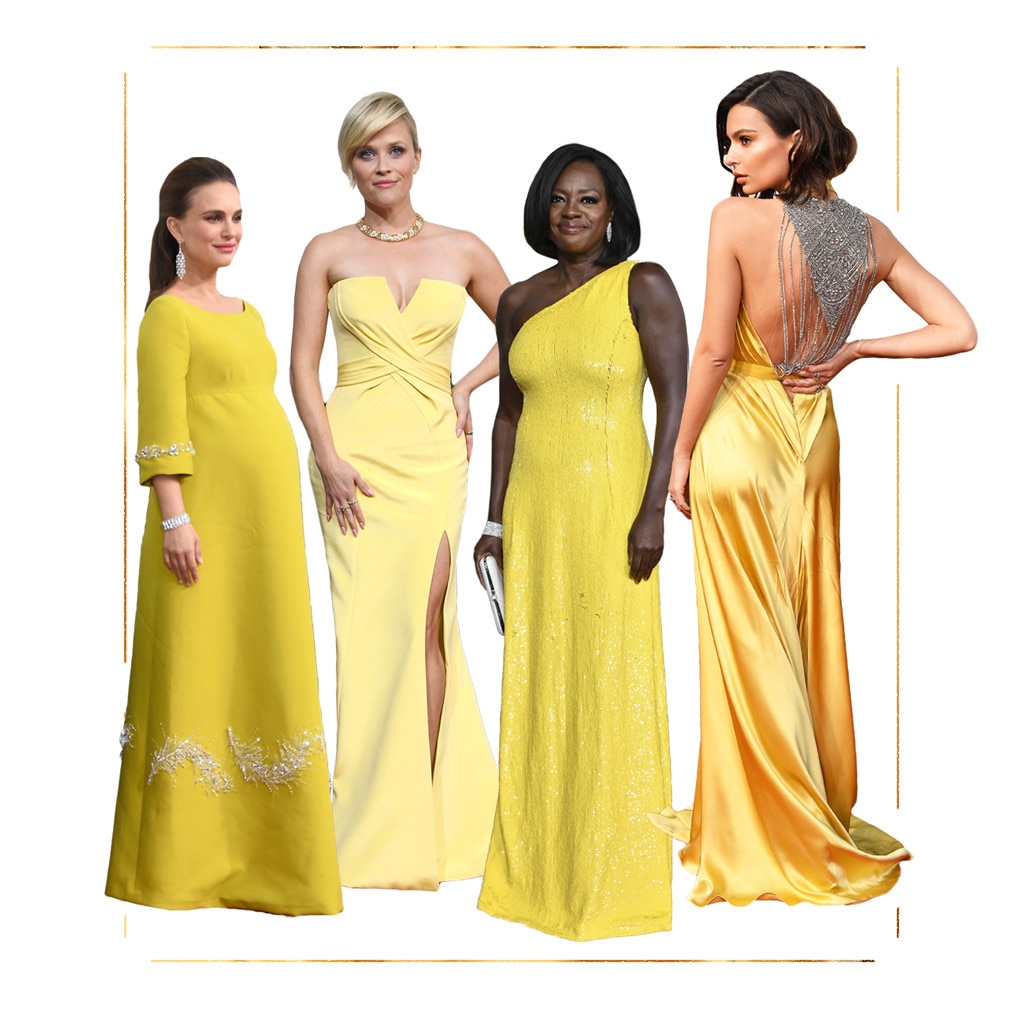 The first trend report of 2017 is here.
Award season started with a bang, as Hollywood's biggest stars dressed to the nines for the Golden Globe Awards. Success on the red carpet came down to the celebrity's ability to balance being on-trend and unique by either elevating or taking a twist on a popular style. Although their red carpet ensembles are much fancier than our everyday digs, these trends are simple enough to make casual.
Be your own stylist and transform these styles into everyday outfits for your Hollywood-inspired wardrobe. Check out all of the must-have trends from the Golden Globes below!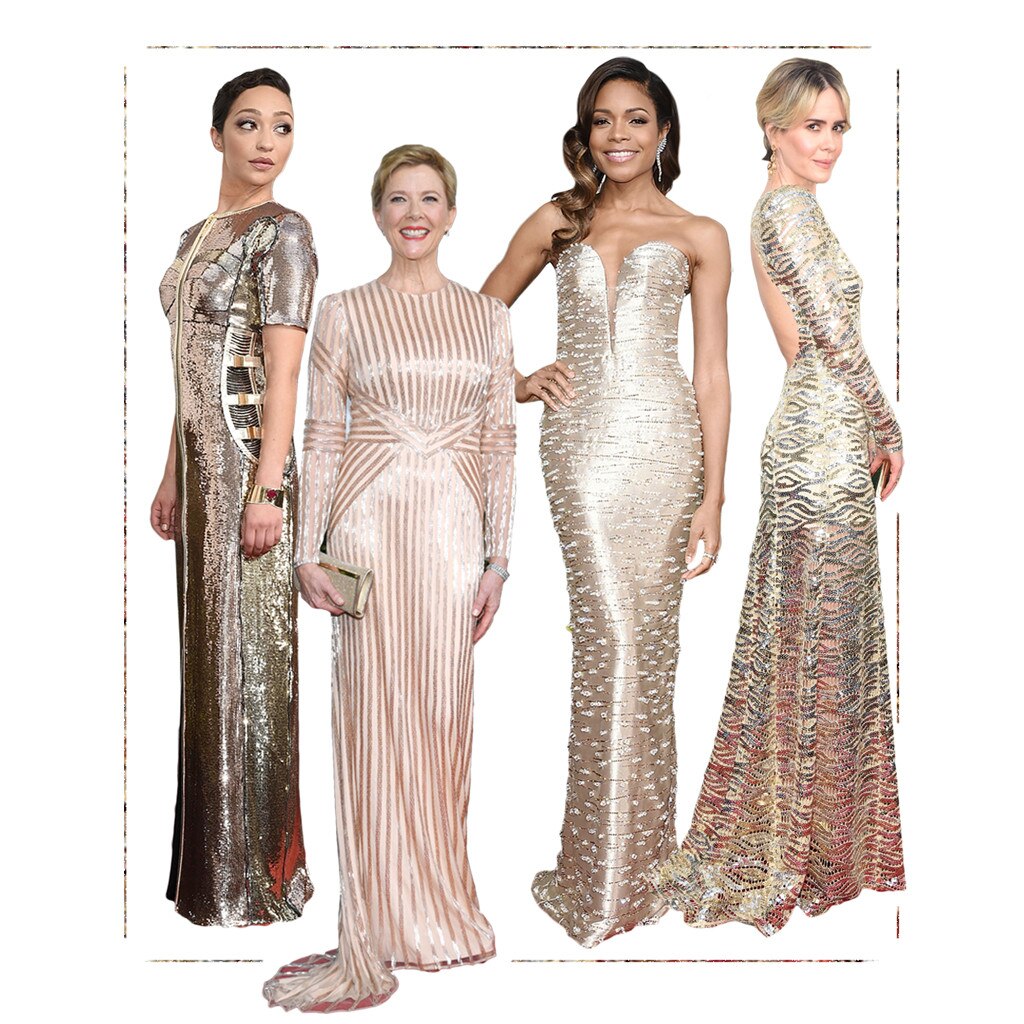 Suits of Armor
Stars are killing it in metallic garments. Set aside for the stylish and daring, we spotted Ruth Negga

(who stole the show in her Louis Vuitton dress),

Naomie Harris

,

Amy Adams

,

Sarah Paulson

and

Annette Bening

rocking this trend.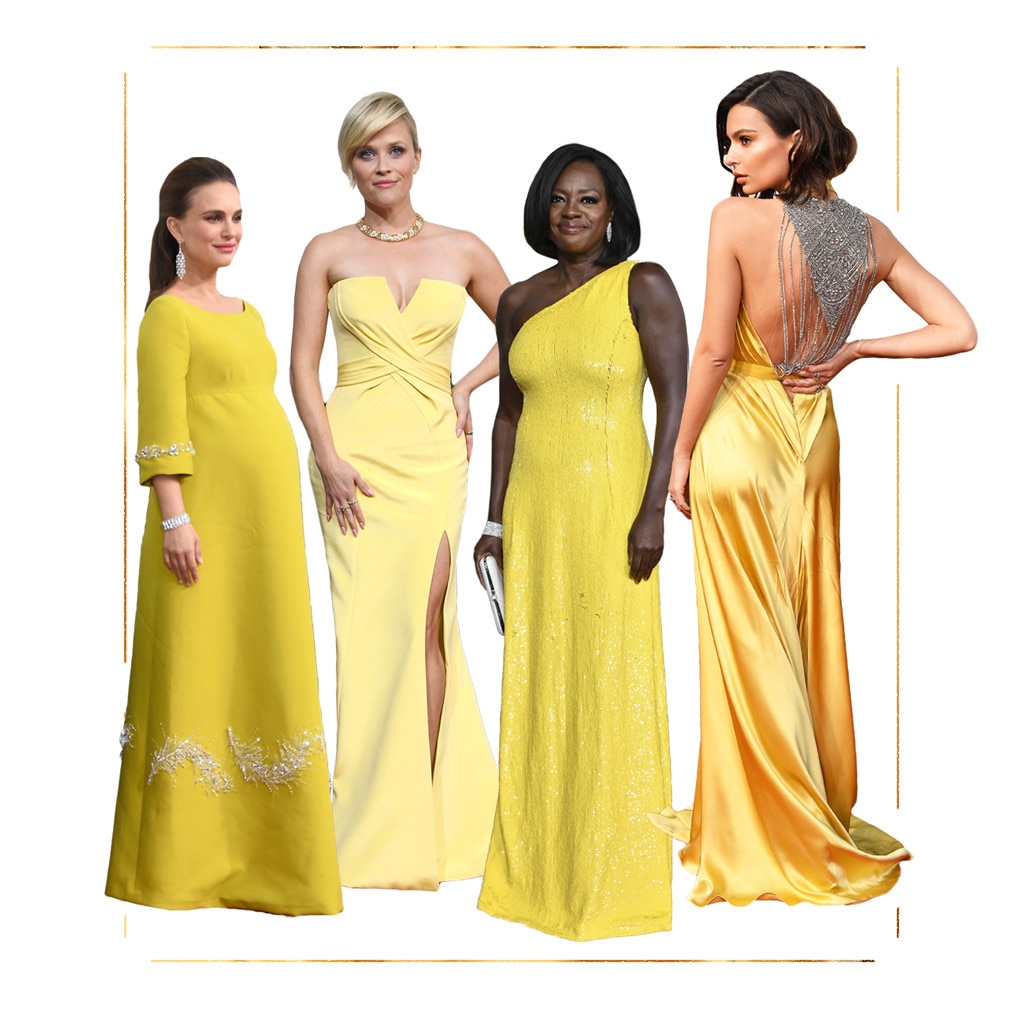 Not-so-mellow Yellow
Stars shined bright in yellow gowns. It's clear that this color is universally flattering and on-trend, as the celebrities that chose this color range in skin tone and body shape. We spotted Viola Davis, Natalie Portman, Maisie Williams, Reese Witherspoon and Emily Ratajkowki in the vibrant hue.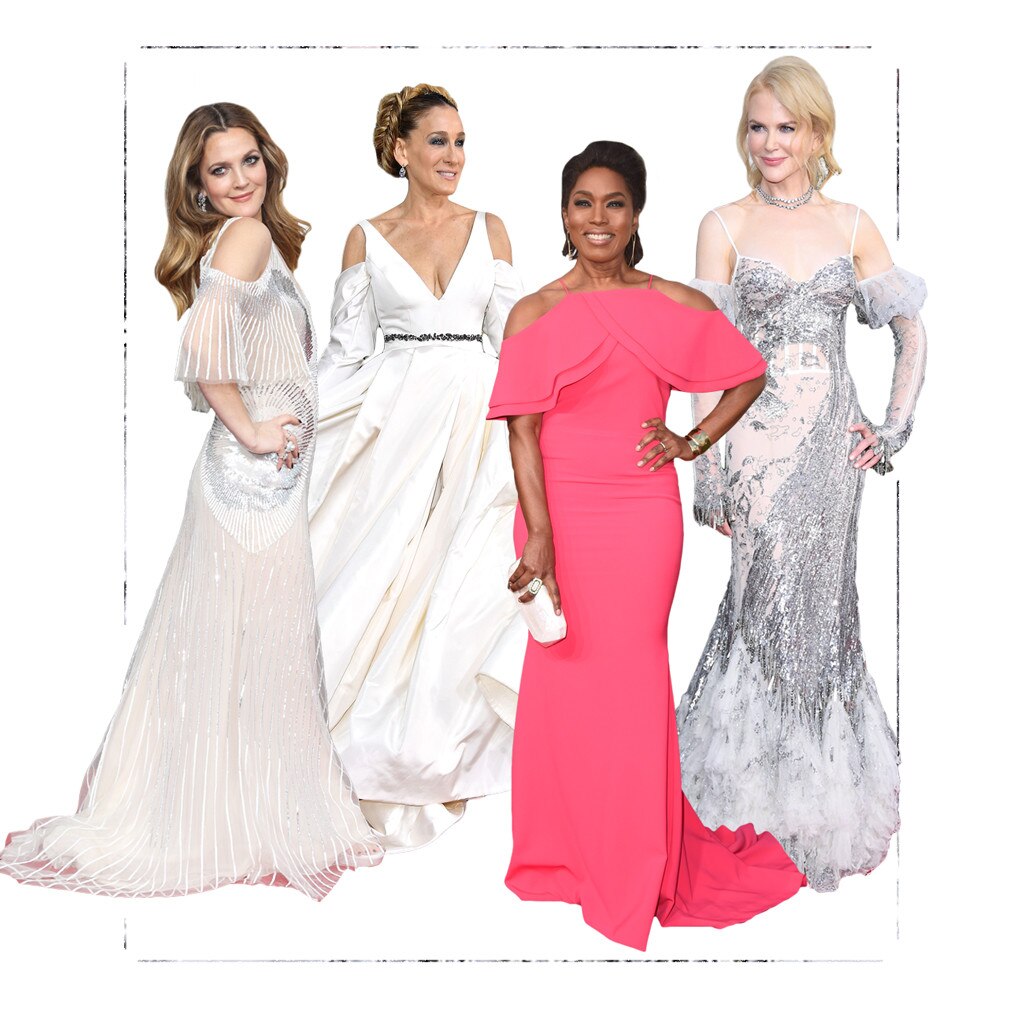 The New Sleeve
When it comes to sleeves, stars were all over the place. The trend centered on baring shoulders, but this wasn't the easiest to pull off. There were clear winners.

Drew Barrymore

was a standout with a very creative twist on the style.

Angela Bassett

and

Hailee Steinfeld

also added lovely additions to the trend, while

Nicole Kidman

and

Sarah Jessica Parkertook an interesting approach to the puffy sleeve.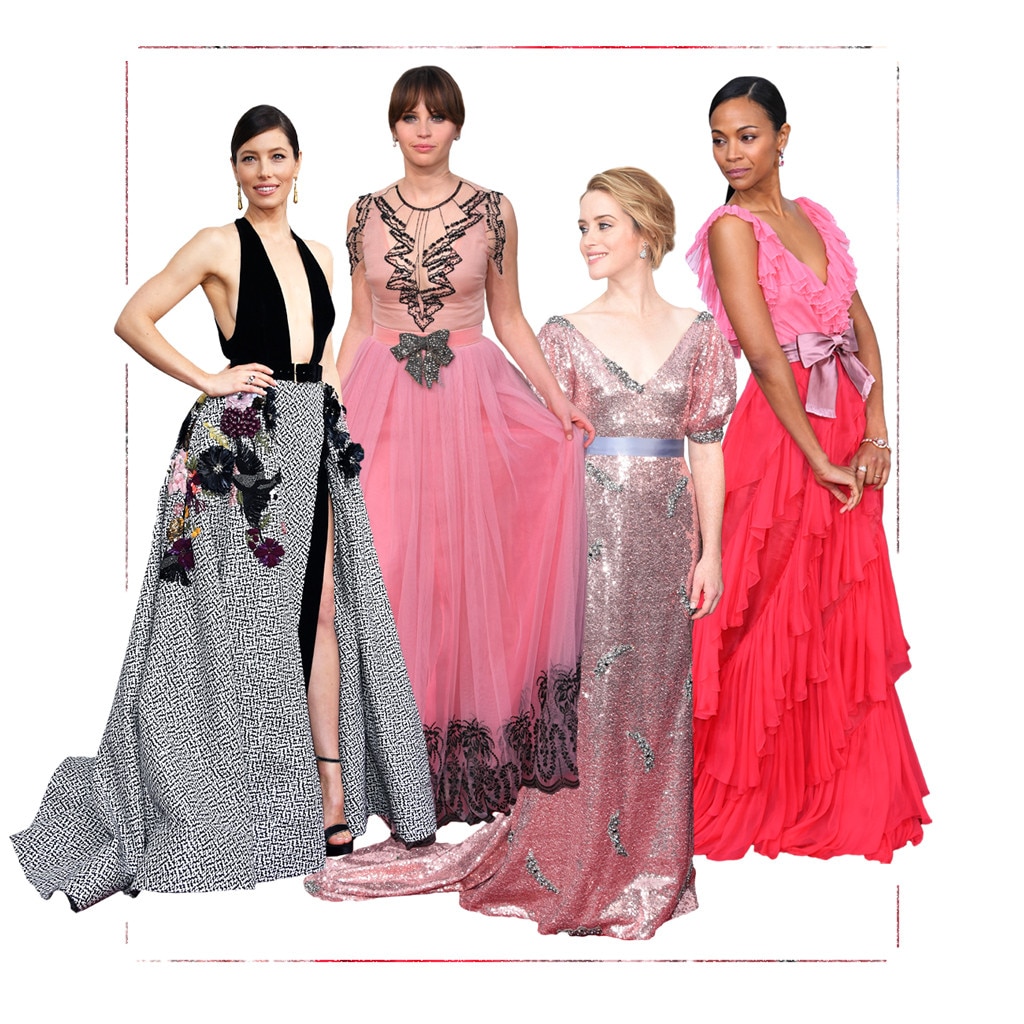 Buckles & Bows
Most women like the idea of cinching their waist with a belt. It's a flattering, added touch.

Jessica Biel

demonstrated the appeal by breaking up her plunging neckline and brilliant skirt with a skinny black belt.

Felicity Jones and

Zoe Saldana

took it a step further, wearing belts with bows, while

Claire Foy sported a simple ribbon.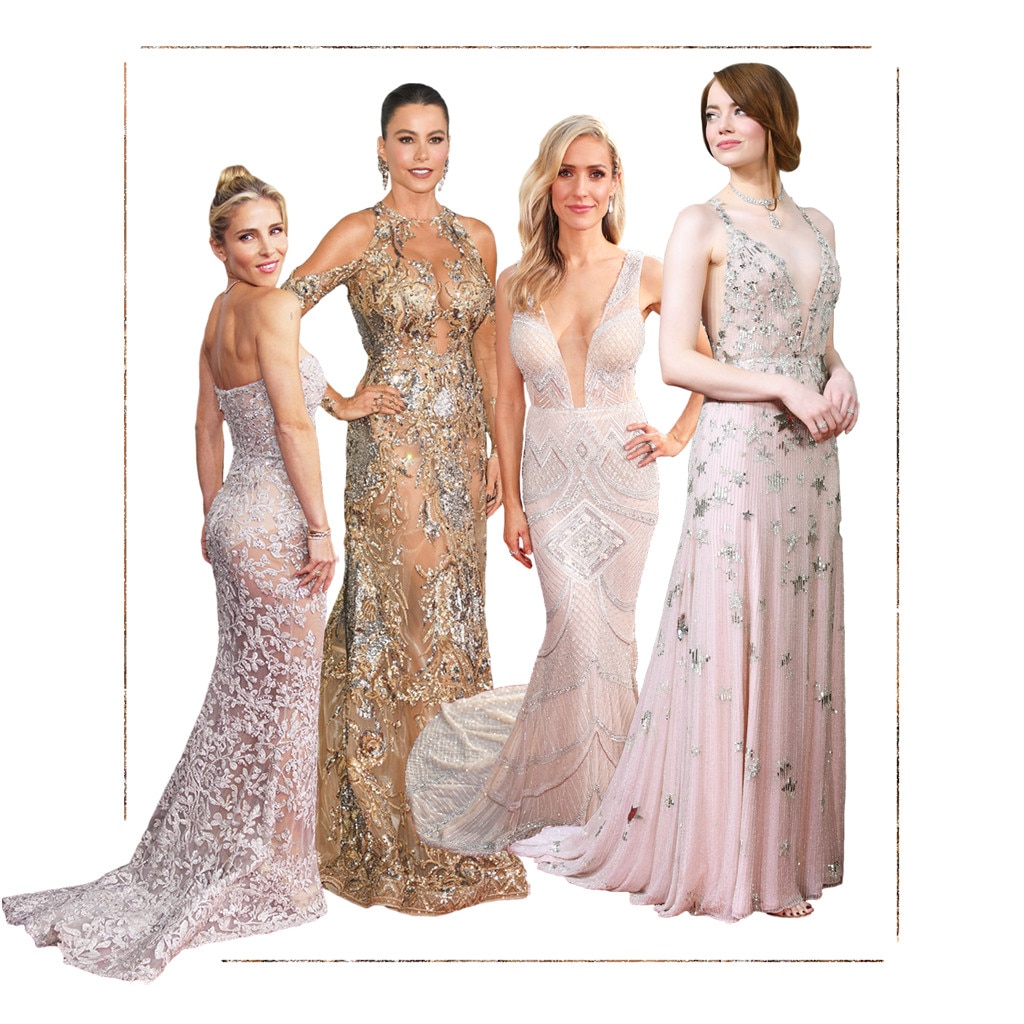 Sheer Beauty
Sheer fabrics still have momentum on the red carpet after gaining popularity years ago. It doesn't look like this sexy and glamorous style is going anywhere anytime soon.
Emma Stone
(who stunned in her starred Valentino frock),
Elsa Pataky
,
Sofia Vergara
and
Kristin Cavallari
were heartthrobs on the Golden Globes red carpet.
Which trend did you favor the most?