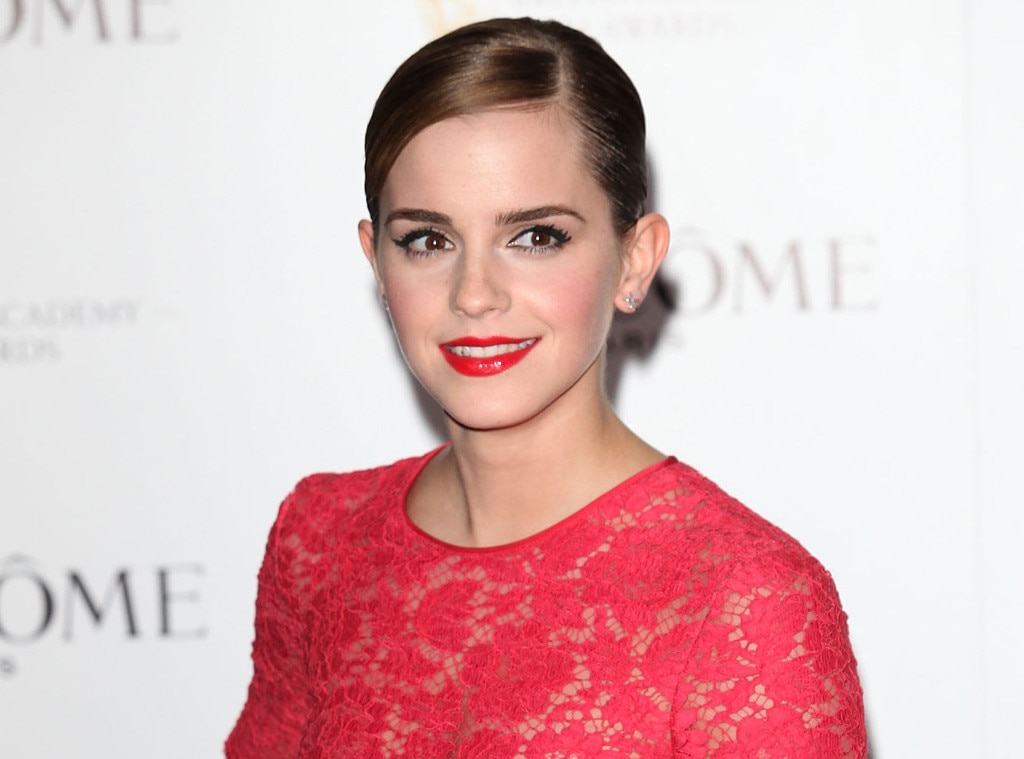 It's no secret: Brits love their baubles.
From dainty pieces to classic pearls to statement gems, jewelry just oozes sophistication when worn by the UK's elite. Even trendy pieces like chokers have some sort of elevated design to them.
How do you choose sparkly add-ons that work for both the Hollywood It Girl and modern-day princess?
It's about wearing "beautifully made, contemporary fine jewelry that tells a story," said designer Annoushka Ducas, who helms London-based brand, Annoushka. "I believe that jewelry should be both fun and emotive."

The designer has created pieces for everyone, from Emma Watson and Kate and Pippa Middleton to even American celebs like Kate Hudson and Rihanna.
What are our favorite Brits wearing across the pond? Annoushka breaks down the jewelry trends worthy of the royals.
Not Your Mother's Pearls
Kate Middleton has been a fan of the brand for years. "She came into our Chelsea store around five or six years ago and bought a pair of Baroque Pearl Drops, which have subsequently become one of our best-sellers," noted the designer. "Her taste in jewelry is very elegant and contemporary—she loves drop earrings and is not afraid of color."
If you're looking to modernize the look a bit more, try pearls designed in ear cuffs or sculptural rings, Annoushka advised. "Pearls have been given a fashion makeover, and we're seeing them move away from their traditional image."
Personalized Jewelry
Just like personalized jackets and monogrammed accessories have become a thing in recent seasons, so has jewelry you can identify with. This '70s trend continues to be popular today and makes for a great gift.
"Gigi [Hadid] has my Z and G Mythology Alphabet Pendants, which were a present from her boyfriend [Zayn Malik] and she looks awesome in them," said the designer. "My jewelry is very emotive, and I design everything to be a very personal piece of treasure to the wearer."
Can't afford fine jewelry? Engrave a budget-friendly piece to give it more meaning.
Stacked
The dainty jewelry trend is still going strong, but that doesn't mean the "more is more" approach is completely out with the times either. Layering it on—whether that's with necklaces, bracelets or rings—adds more dimension to a look without going over the top.
"[Adele] is one of my favorite performers, so to see her in my jewelry was a real honor for me, and whenever she wears her stack I cannot help but smile!"
Mix and Match
Jewelry doesn't have to be so sophisticated that it gets stuffy or stale. "I think ultimately jewelry should be fun: I want it to become a friend, a piece of treasure to love!" said the designer.
"Designers seem to be becoming much more open to the idea of mixing different colors of metals. Now there's so much more freedom—literally, anything goes."
If it means something to you, it can't go wrong.