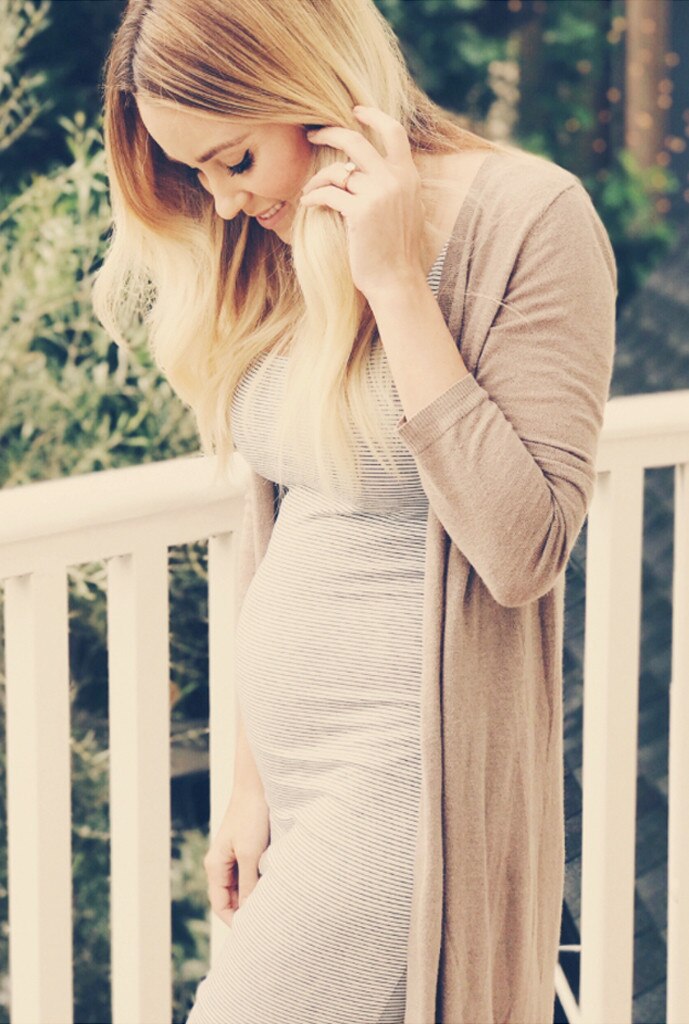 Lauren Conrad is hosting a lesson in pregnancy etiquette and everyone is invited.
The mom-to-be took to her website to discuss a topic that has taken center stage in her life as of late—expecting a baby. The former reality star, who is pregnant with her first child with husband William Tell, has been fielding comments since revealing her baby bump. However, according to Conrad, there are some topics that should never be broached.
"I may only be in my second trimester, but I've already noticed quite a few etiquette missteps when it comes to how people behave around someone who is expecting," she began in an article shared on her website.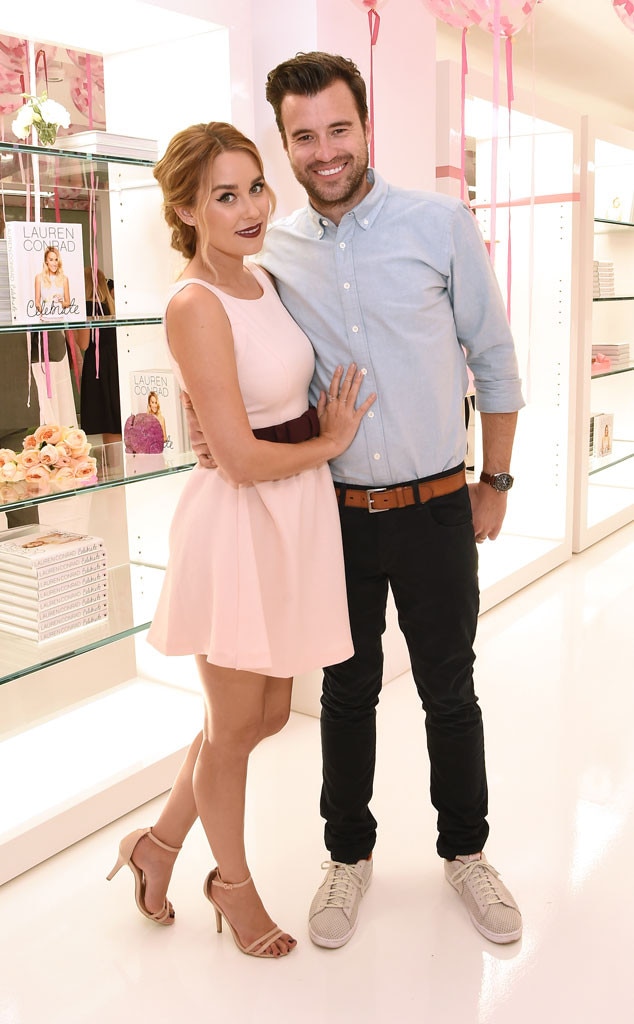 Larry Busacca/Getty Images for PMK*BNC
On the off-limits list? Don't pry, don't touch, don't ask. Conrad kicked off her set of rules by advising readers not to be nosy about when a couple plans to get pregnant. "Any questioning, pressure, or even hinting about it usually just makes the couple uncomfortable," she wrote. "You also never know if someone may be privately struggling with fertility or has suffered through a recent miscarriage."
She also advised not to ask when someone is due unless you're certain they're pregnant and not to make remarks about the size of her bump. "Whether a woman is bigger than average or she's not showing as much as she thought she would be, keep in mind that it can be a very sensitive subject," Conrad pointed out.
Finally, she suggested taking a hands-off approach to your pregnant pals—when you don't have permission, that is.
"Even if you are a close friend or family member, it doesn't hurt to ask first before making a grab for the belly," she concluded. "No matter what your relationship to the mama-to-be is, keep in mind that it's much more pleasant to have someone politely ask if it is OK before groping your midsection."