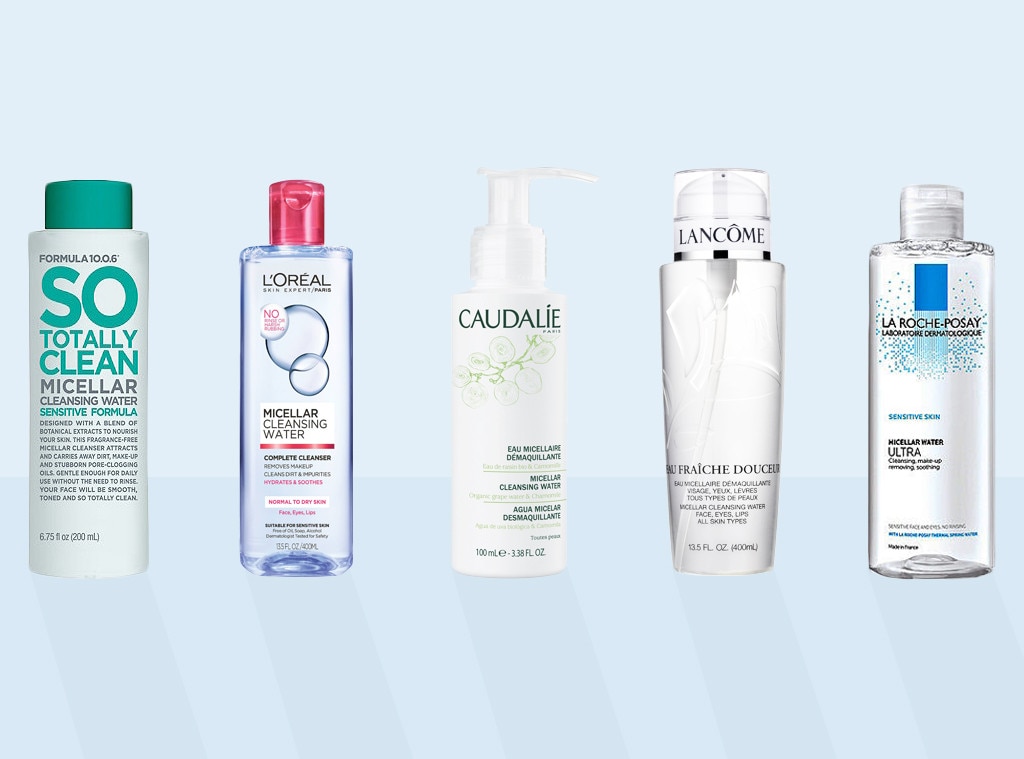 If you're a makeup maven or just walked down a beauty aisle recently, you've probably heard of micellar water. Every brand these days seems to have some sort of wash or wipe marketing the stuff.
Question is: Do you know what it actually is? Don't worry—not many do.

Micellar water is made of tiny cleansing oil molecules called micelles. These little babies are suspended in soft water, just hanging out until they meet dirt and oil. It just happens that micelles are attracted to these impurities and draw them out of your skin. Think: a magnet that sucks up makeup residue and atmospheric pollutants. Bonus: You don't even have to wash your face after. The cleansing water dissolves impurities while hydrating your skin. Miracle product? We think so.
It may be big business for the beauty industry now, but micellar water originated in France decades ago as an alternative (Bioderma Sensibio H2O Micelle Solution is a national favorite) to the country's harsh water and plumbing system. While it's great for all skin types, it's particularly useful for those with dry or sensitive skin (hard H20 can take its toll).
The main drawback? On its own, micellar water won't completely remove makeup, which is why many brands have started combining these magic molecules with formulas that will break down even yesterday's waterproof mascara. Most micellar water are oil-free and don't require any additional water (lazy folks, rejoice!), but some are oil based and do require a rinse after.
Which ones work the best? Shop our favorites below.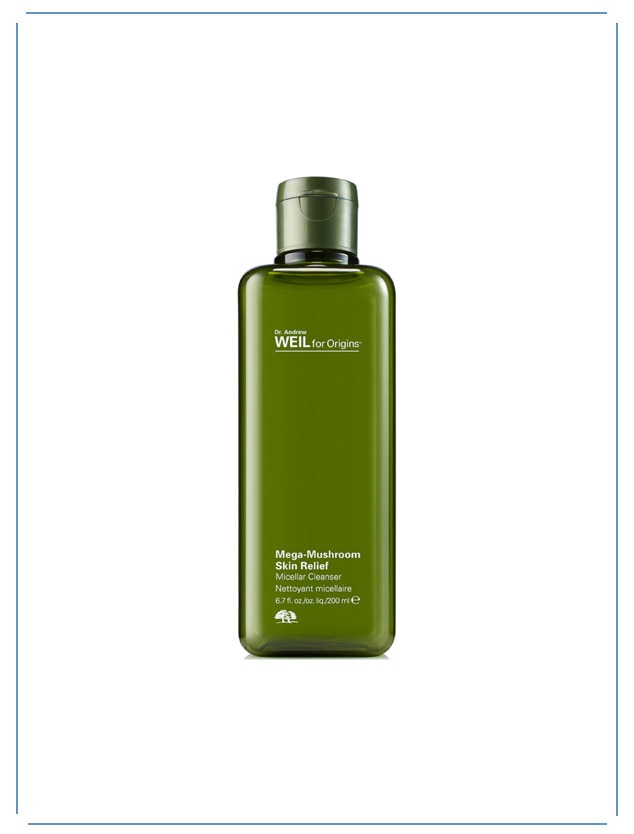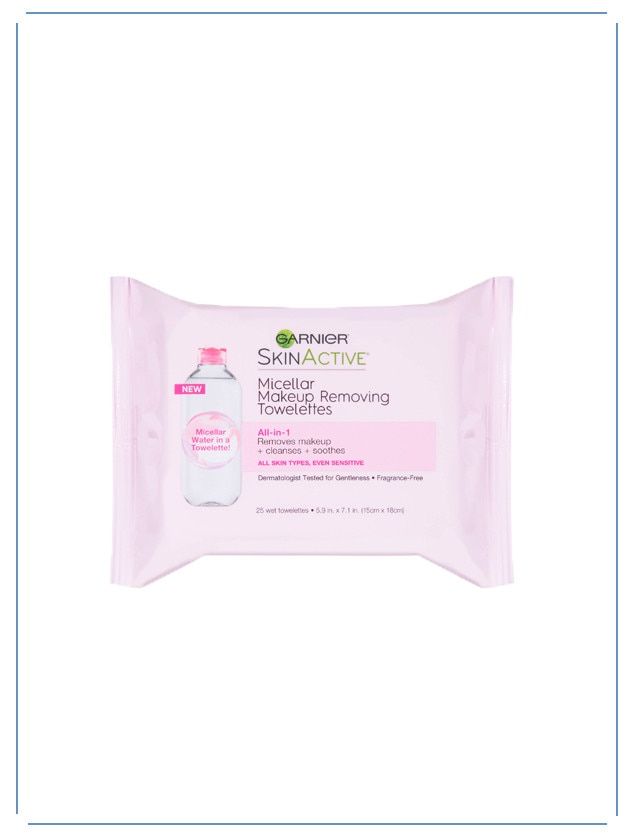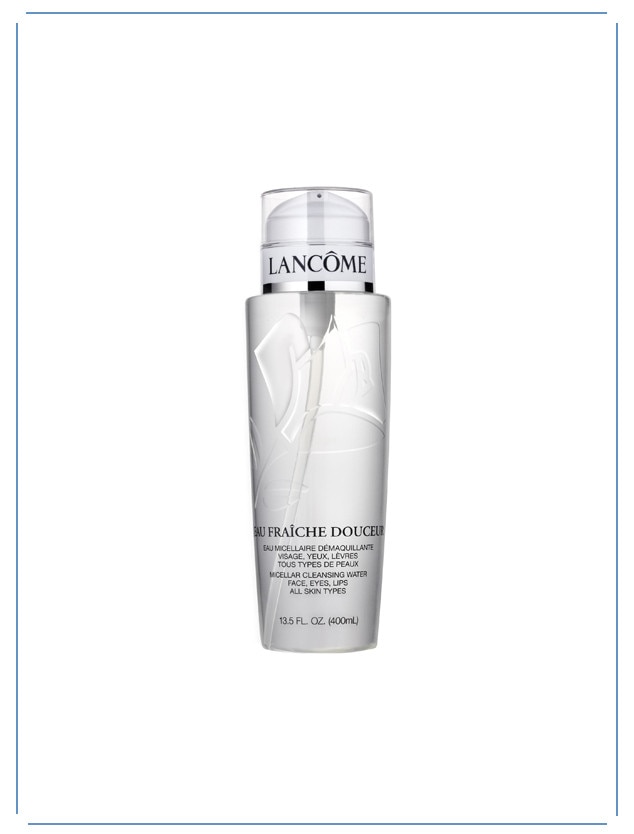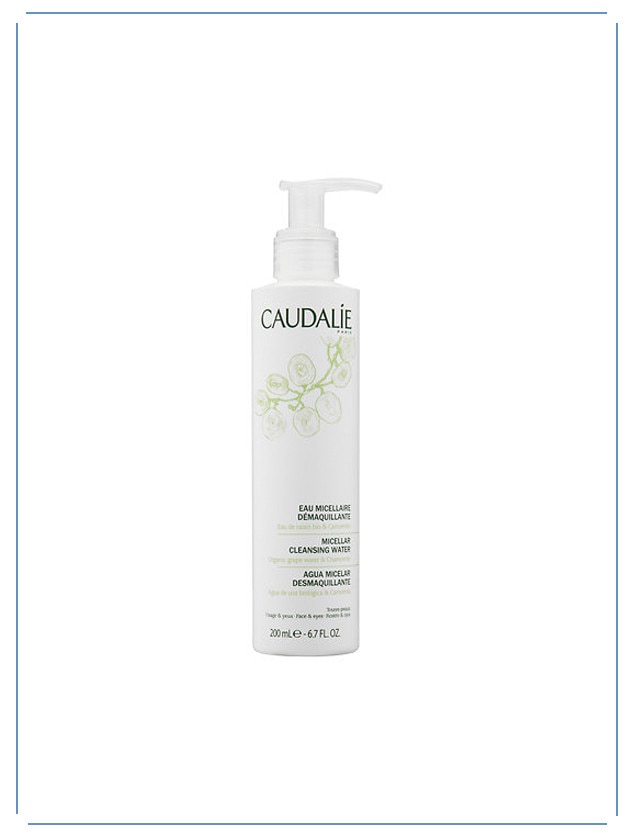 The orange and lemon blossom, watermelon and mint scent leaves a lasting impression.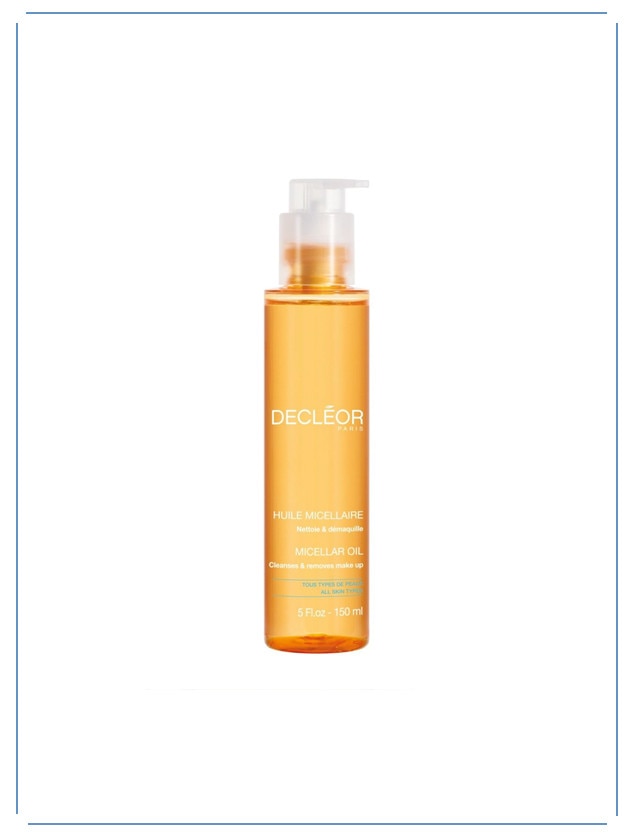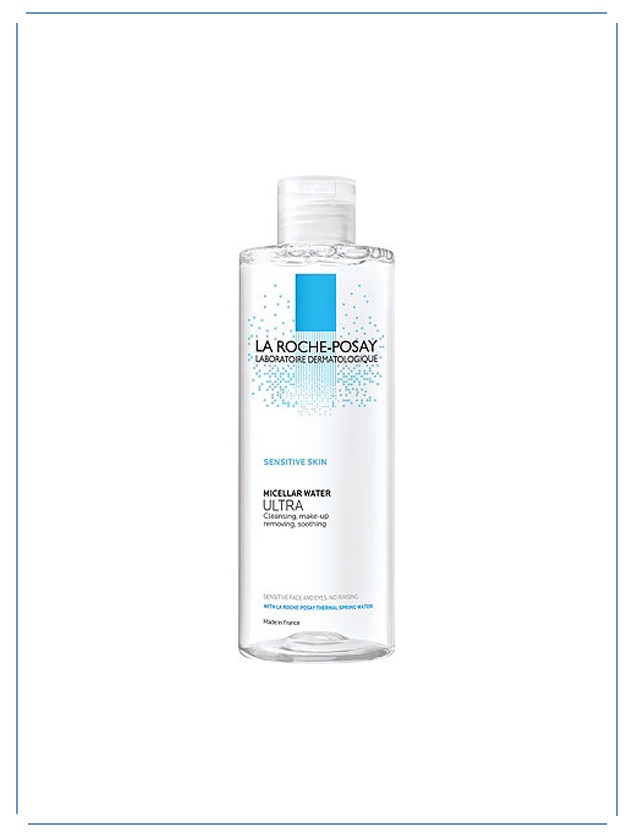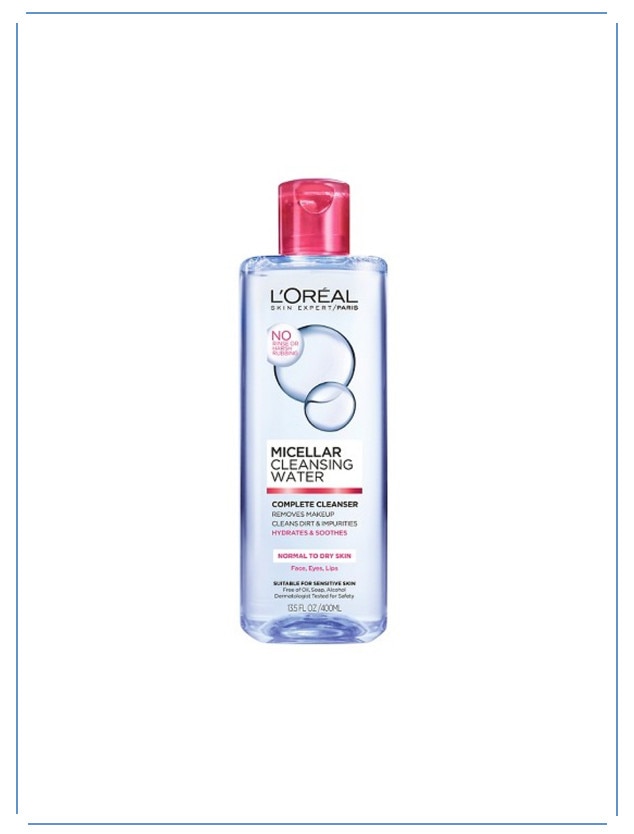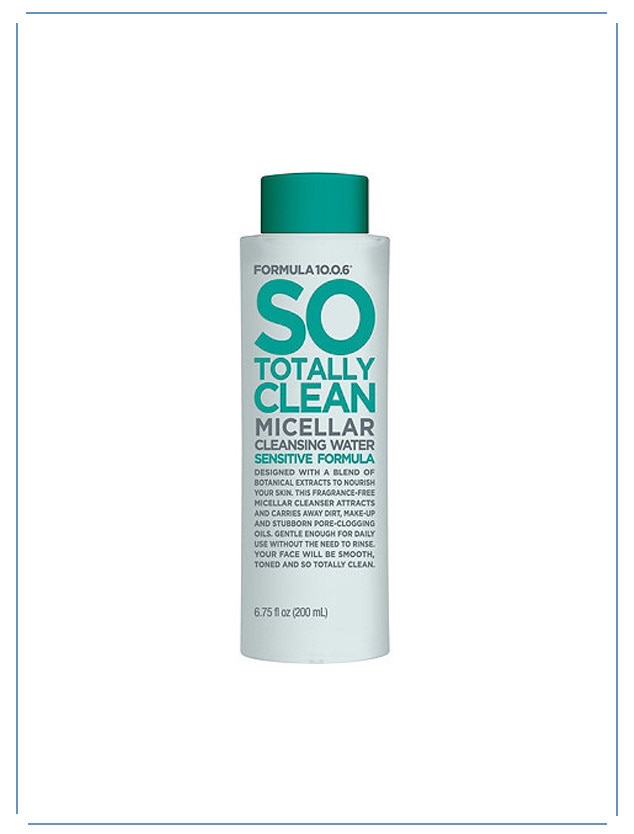 If it saves water and takes less time, it's definitely worth a try!